The word remote might have been invented to describe the Westfjords of Iceland. After finishing my studies I wanted to create something that honored and built upon traditional Icelandic food methods in a sustainable way.
The Danish king established salt production in the 18th century using geothermal energy to produce salt. The production stopped a few decades later and the tradition of saltmaking in Iceland came to an end.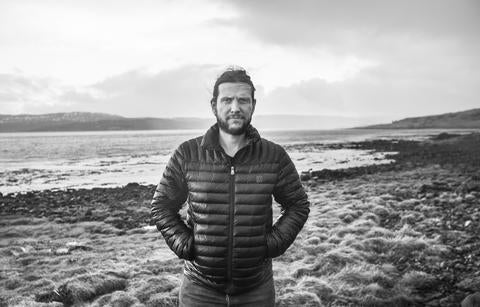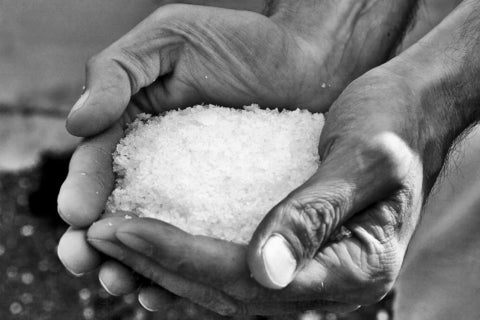 But the tradition was not lost forever - in 2011 Saltverk was founded and reestablished salt making in Iceland. Making sustainable, hand harvested products of high quality is the passion that has guided us along the way. Today, Saltverk salt is used in many of the best restaurants and in the homes of food.